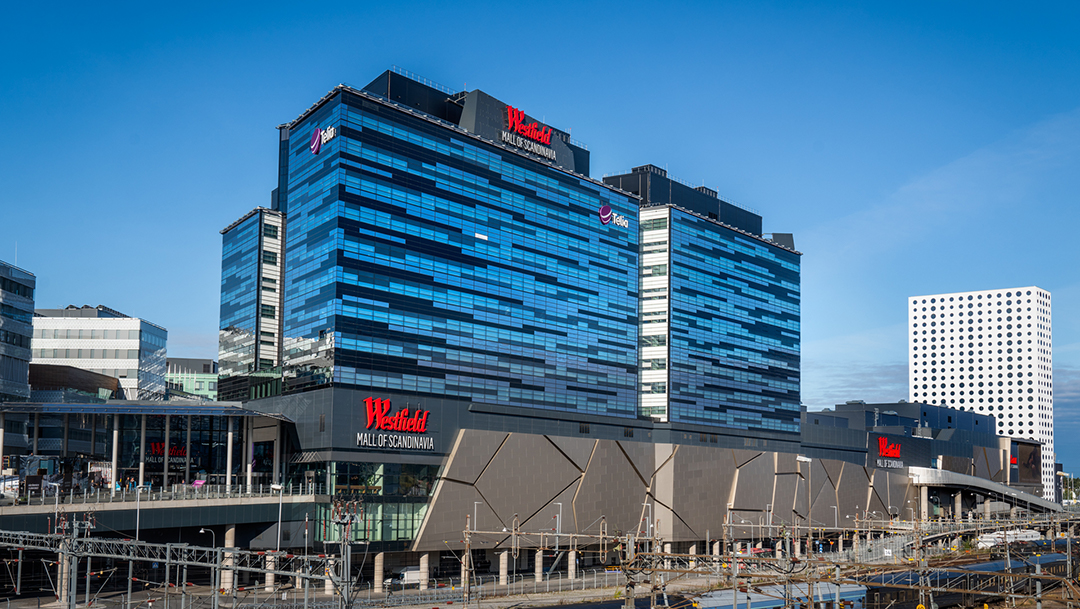 Information om COVID-19
Information till våra besökare med anledning av Corona/COVID-19
Våra besökares, hyresgästers och anställdas säkerhet och hälsa är av högsta prioritet för oss och vi följer noga Folkhälsomyndighetens rekommendationer och vidtar löpande åtgärder i enlighet med dessa. I nuläget finns det inga rekommendationer från våra myndigheter om att tillfälligt stänga allmänna platser, som exempelvis köpcentrum. Westfield Mall of Scandinavia är en viktig plats för människor där vi erbjuder möjligheten att handla mat, besöka apotek och inhandla andra saker som behövs. Vår förhoppning är därför att så många av Westfield Mall of Scandinavias butiker och restauranger håller öppet under våra ordinarie öppettider tills vidare.
Det är en svår situation för alla just nu och i Westfield Mall of Scandinavia finns det därför just nu ett par enstaka butiker och restauranger som av olika anledningar beslutat att tillfälligt stänga. Vi hoppas på att dessa ska kunna öppna så snart som möjligt igen och tills dess ber vi om er förståelse. Westfield Mall of Scandinavia hälsar er välkomna till alla våra övriga butiker och restauranger som fortfarande håller öppet.
Läs mer om våra öppettider här.
Vi vill påminna om att det är viktigt att ni såväl som vi följer de råd som vi får av myndigheter. Är du sjuk eller har minsta förkylningssymtom så ber vi att du stannar hemma. Om du mår bra, skydda dig själv och andra genom att tvätta händerna ofta. Vi har även satt ut extra handdesinficerande medel i centret som är tillgängliga för alla att använda.
Har du frågor kan du alltid nå oss på westfieldmallofscandinavia@urw.com.